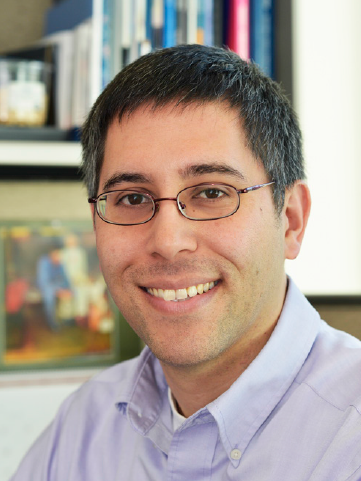 Dr. Michael Yee
Dr. Michael Yee is a Member of the Technical Staff in the Artificial Intelligence Technology Group. His research interests include robust and resilient AI, probabilistic programming, and sparse machine learning. Previous work has spanned information retrieval, text analytics, graph analytics, and distributed systems. Michael has been a recitation instructor for MIT's 6.033 Computer System Engineering undergraduate course, and has helped teach the natural language week of a Beaver Works Summer Institute class for high school students.
Michael received his BS in Mathematics and Computer Science from Gordon College, and an SM and PhD in Operations Research from MIT. During his graduate studies, he enjoyed summer internships at a DoD agency and at MIT Lincoln Laboratory. His dissertation focused on techniques for inferring decision-making processes informed by bounded rationality.
Courses taught by Dr. Michael Yee
The Trusted Analytics course introduces students to topics of Artificial Intelligence and Machine Learning with an emphasis on building trust.  The issue of trust affects confidence in the analytics and artificial intelligence-machine learning systems in tandem with developing the trust . . .
This is a technically demanding, project-based course delivered in partnership with Massachusetts Institute of Technology Lincoln Laboratory (MIT-LL). Students will achieve a working knowledge of machine-learning subsystem components and understand the key technical drivers for machine-learning solutions. This course is . . .